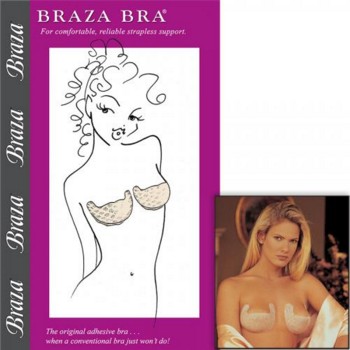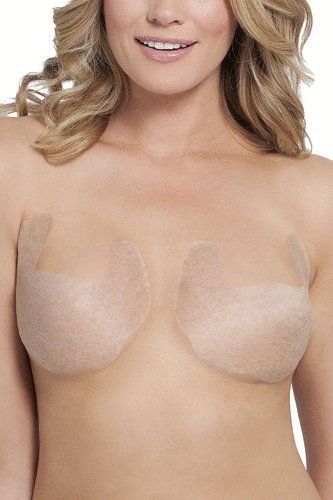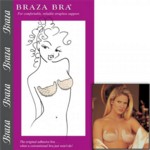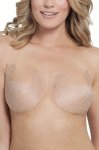 Stick On Bra
Backless, Strapless, Sideless Bra. Braza Bra Simply adheres to your body & replaces your bra for a smooth & comfortable look.
Sizes A thru DD, 5 pair-disposable. Colour Beige. 100% Rayon.
*FYI, They are often layered up per breast to achieve the look & lift you require so, we do advise you purchase more than one packet for optimal results especially for the bigger bust sizes.