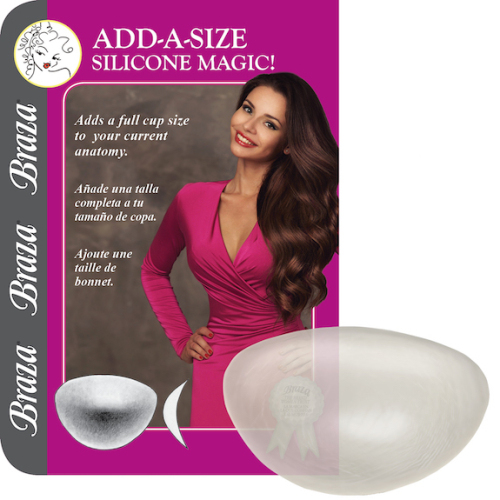 Add A Full Cup Size To Your Bra/Breast With Clear Silicone Pads.
Breast Enhancer Clear-Adds A Full Cup Size to give you some VaVaVoom!
Shaped to fit comfortably in most bras. The super soft clear silicone feels & looks so natural hidden inside your bra. Ideal for the larger breasts needing lift & cleavage or for the smaller breasts needing some Oomph!
*Limited stock is also available in Beige Silicone.