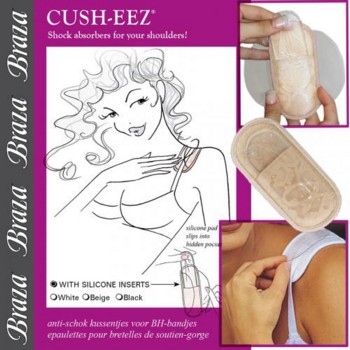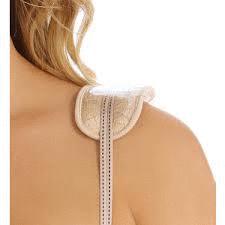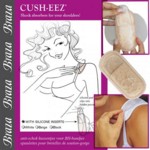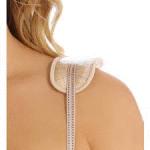 Shoulder Cushion Cush-eez with Silicone Insert
Shoulder Cushions Cush-eez for that extra comfort & shock absorbsion.
Comfortably fold under your bra straps to prevent drag & discomfort. Use with or without the silicone insert.
Colour Beige, One Size, 1 Pair Per Pack.
Braza Australia is currently not accepting online orders.
To purchase our products please visit our Stockists page to find an outlet near you