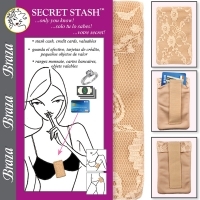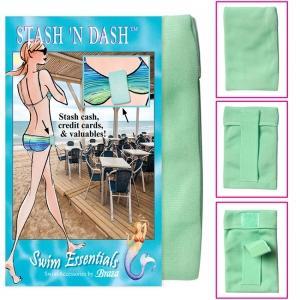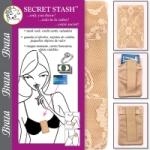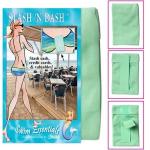 Secret Stash to Protect Valuables
Secret Stash Pouch will protect your vauables as it simply velcro's onto your underwear discreetly, allowing you a place to store Money,Credit Cards, Room Key, Keys & Valuables Plus Those Personal Hygeine Items on your person.
Good for the Gym, Yoga, Beach or anywhere you like really.
Great for Travellers or a Night Out.
Available in Beige Or See The Stash & Dash