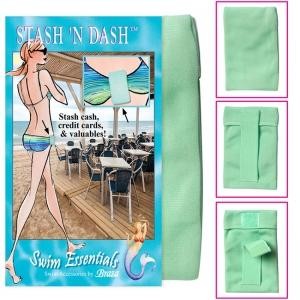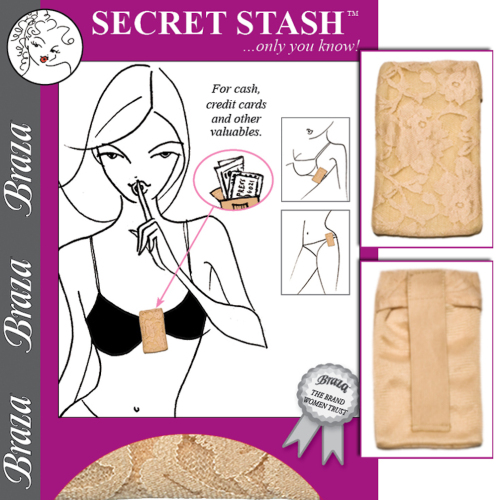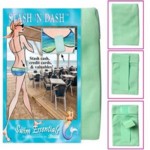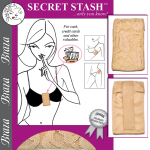 Stash & dash
Stash "N Dash is the secret, safe and secure way to carry cash, credit cards and valuables.
See Secret Stash Also.

Conveniently tucks away in secret spots only you will know.

Great for the beach, when traveling and for general convenience and security.
Attaches to your bra, swimwear and other under garments.

CONTENTS: 1 PIECE