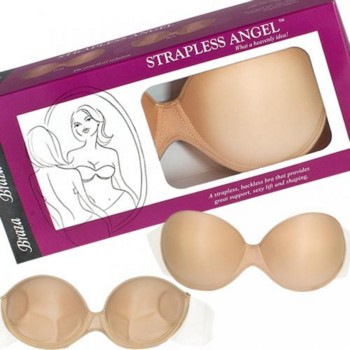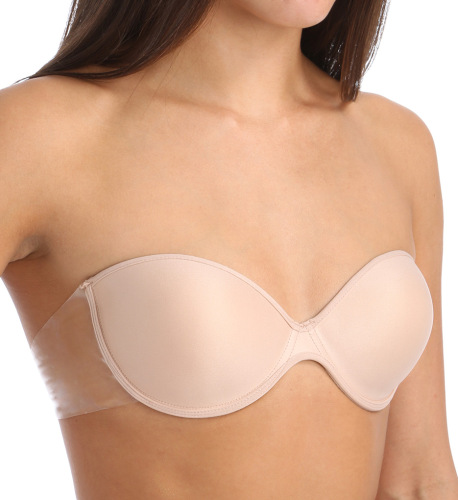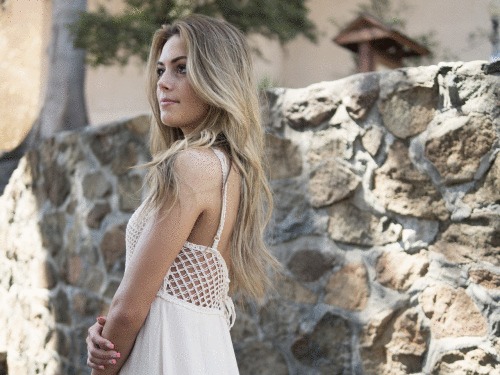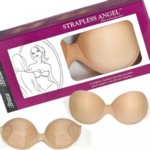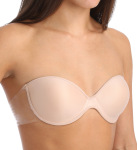 Backless Bra Strapless Angel
Backless Bra-Strapless Angel Bra is a strapless,backless bra that provides great support,lift & shaping.
It looks like a bra but, without the back so, all your backless & strapless fashion looks are achieved while still giving you the support & comfort of a regular bra. Top selling product. Re-usable Up to 50 Times & then you can still wear it with the help of our double sided tape so, it's limitless really!
Awesome Angel!
Available in sizes A,B,C,D.
A practical solution.